Corporate culture & values
We are strongly committed to driving innovation and setting the pace in digital wealth management.
Our team is made up of accomplished professionals, each of whom plays a critical role in the company's successes. Nevertheless, we recognize that the greatest challenges require collaboration among diverse talents.
Our approach remains unconventional, fearlessly exploring uncharted territories and venturing into areas untouched by traditional banks or wealth managers.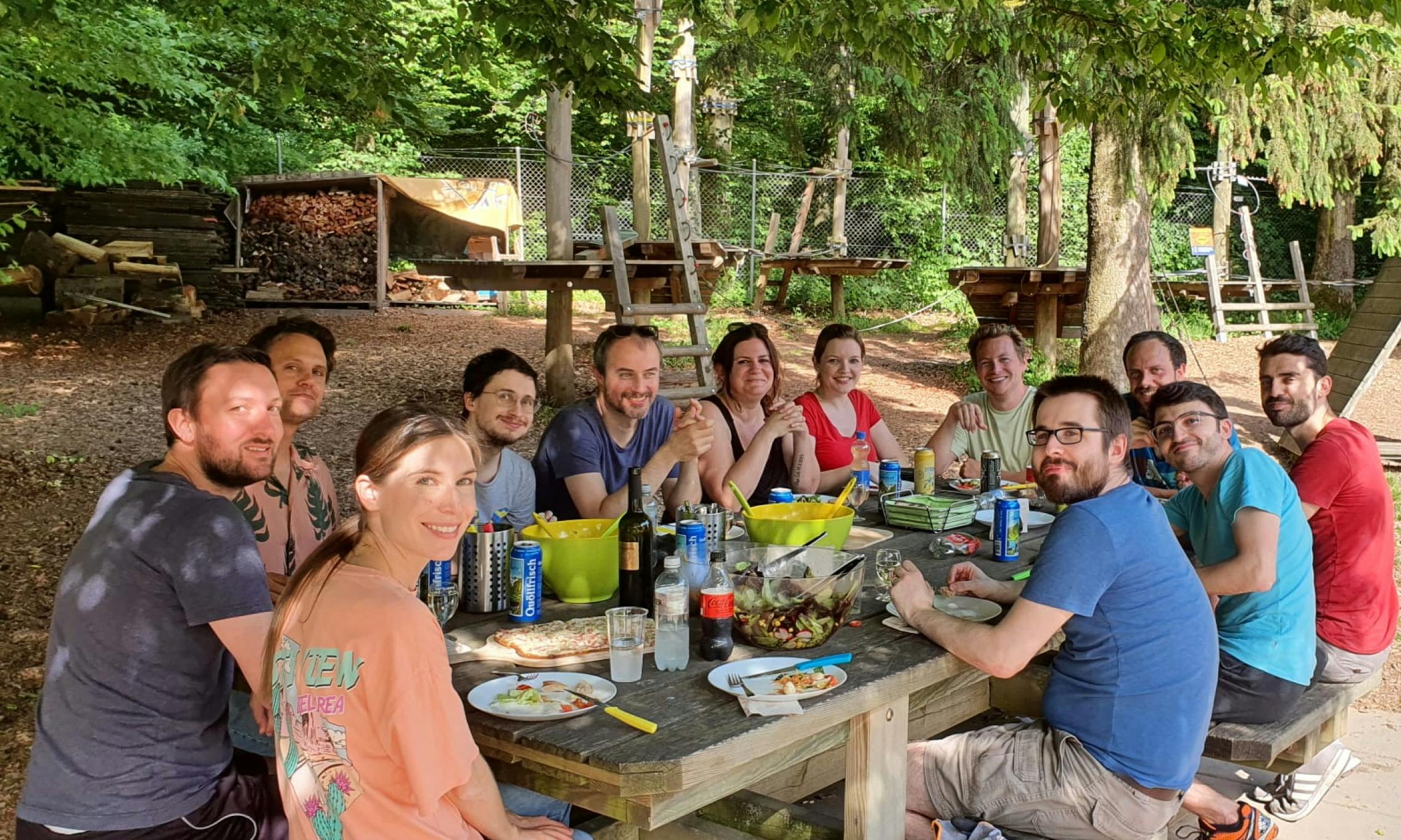 Our values
We are a team of experienced professionals in which each individual makes an important contribution to the success of the company. The challenges we face are sometimes so demanding and complex that the best solutions can only be found through the constructive interaction of different players.
Customer Centricity
Customers are at the center of our interest and product design. We do things that no bank, fintech or wealth manager has thought of before.
Cooperation
We always offer our support and lend a hand where needed. We strive to be unbiased and give credit where credit is due.
Intellectual Honesty
We are meritocratic. Decisions are based on logical and factual arguments.
Efficiency
We are pragmatic and keep bureaucracy at bay. We look for simple and smart solutions.
A look behind the scenes
Become a part of a dynamic and determined team committed to pushing the boundaries of innovation within the finance industry.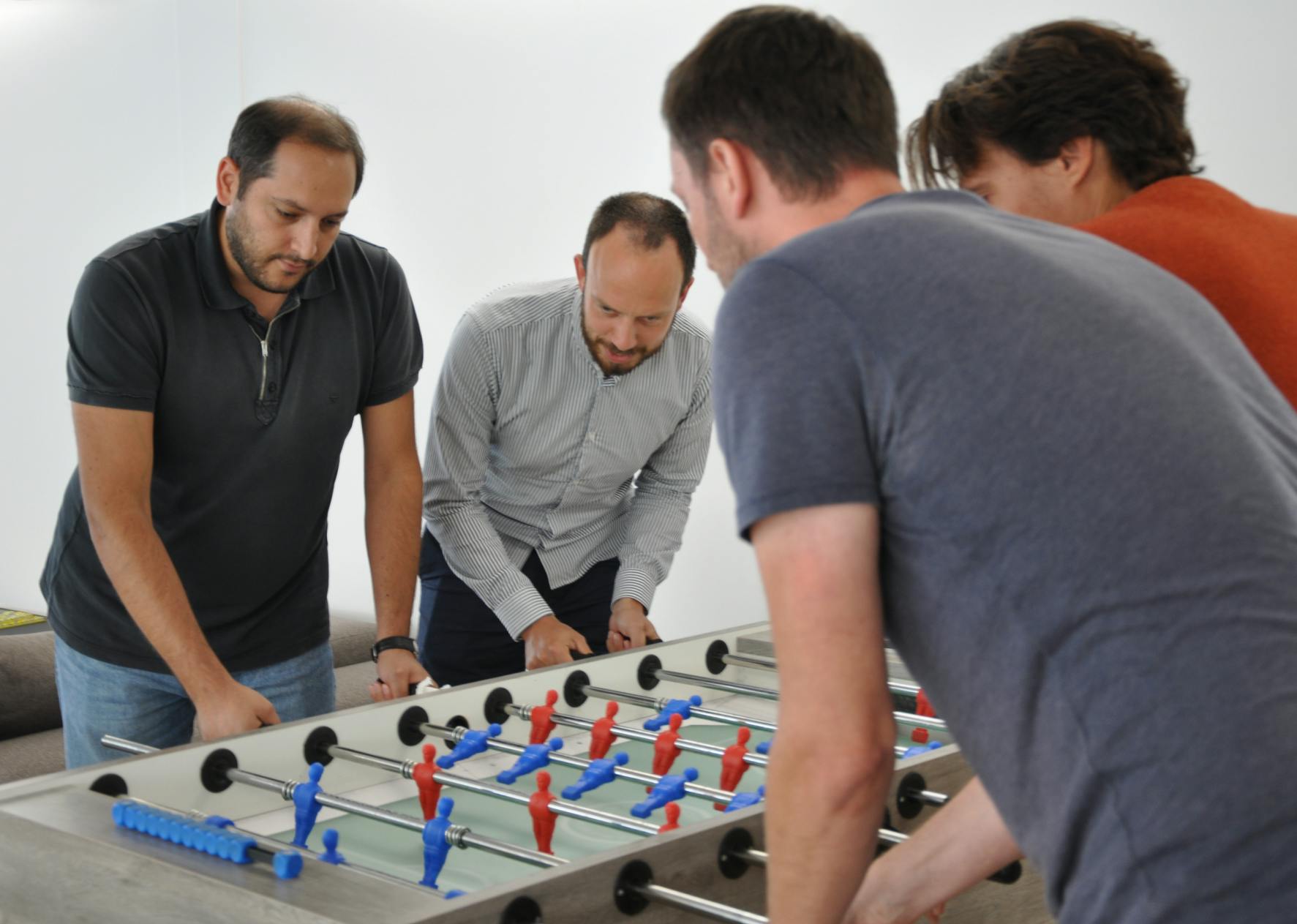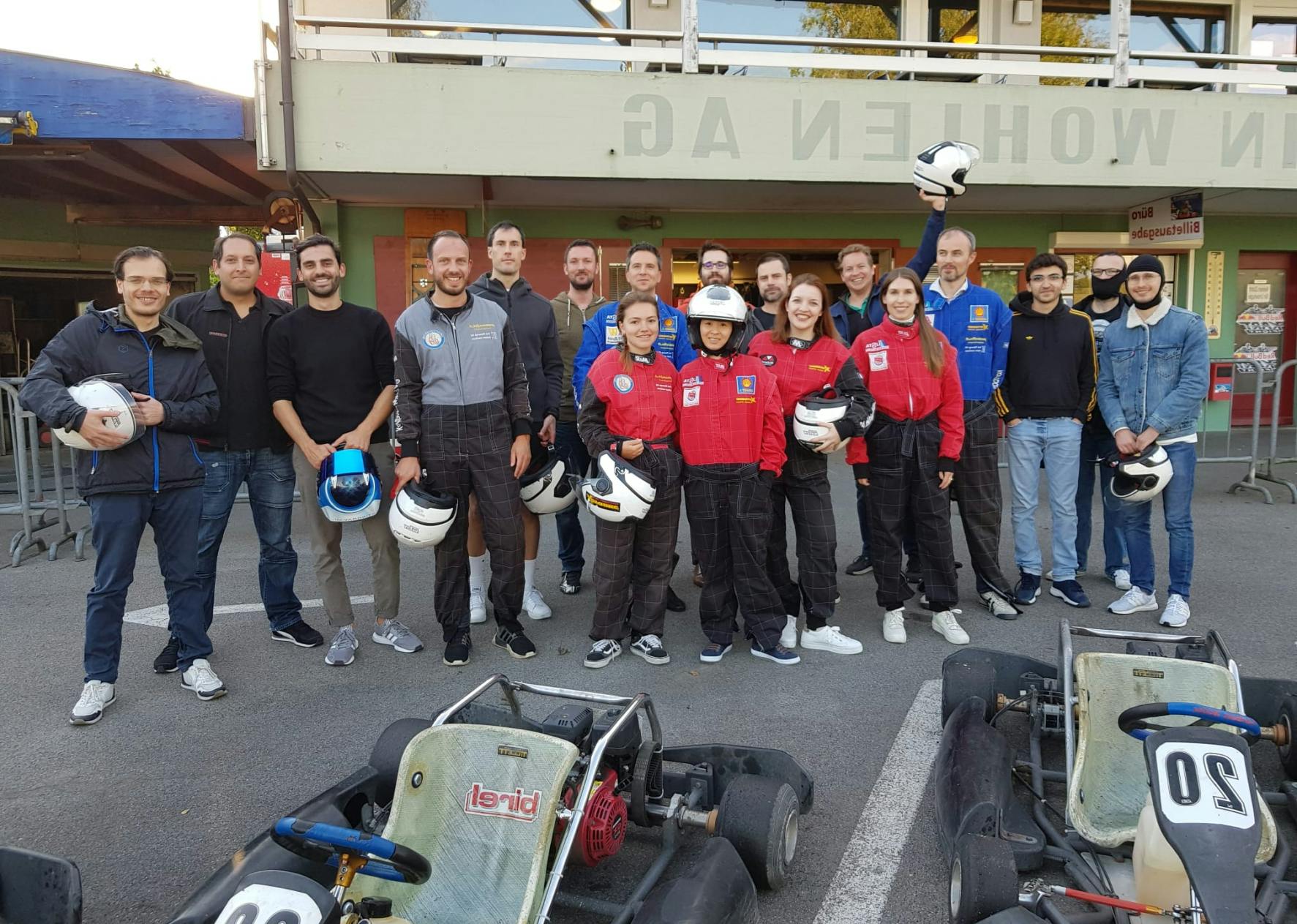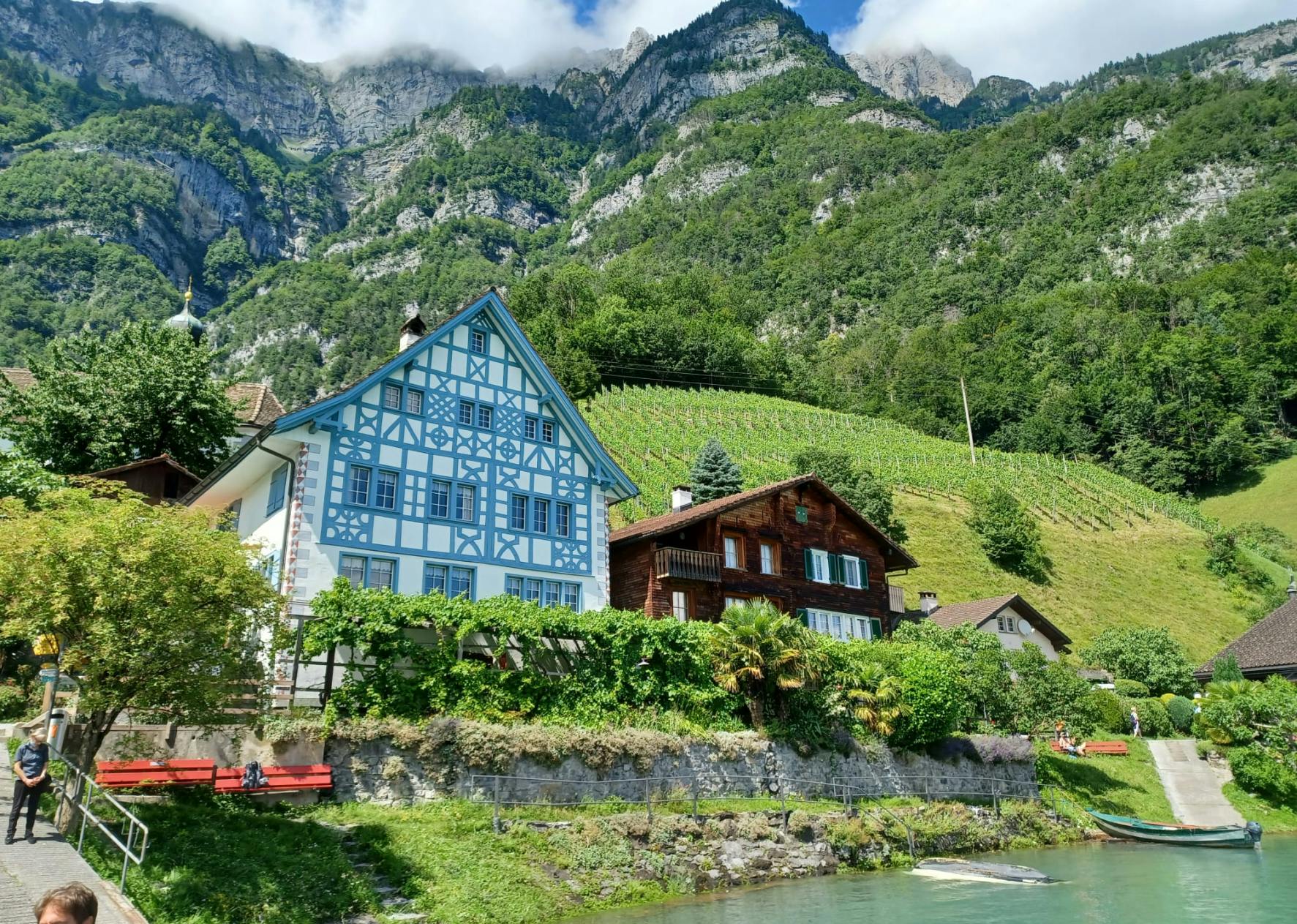 Join our team
Explore the current job positions and seize the opportunity
to advance your career with us.
Open positions