Ten Thousand Satisfied Customers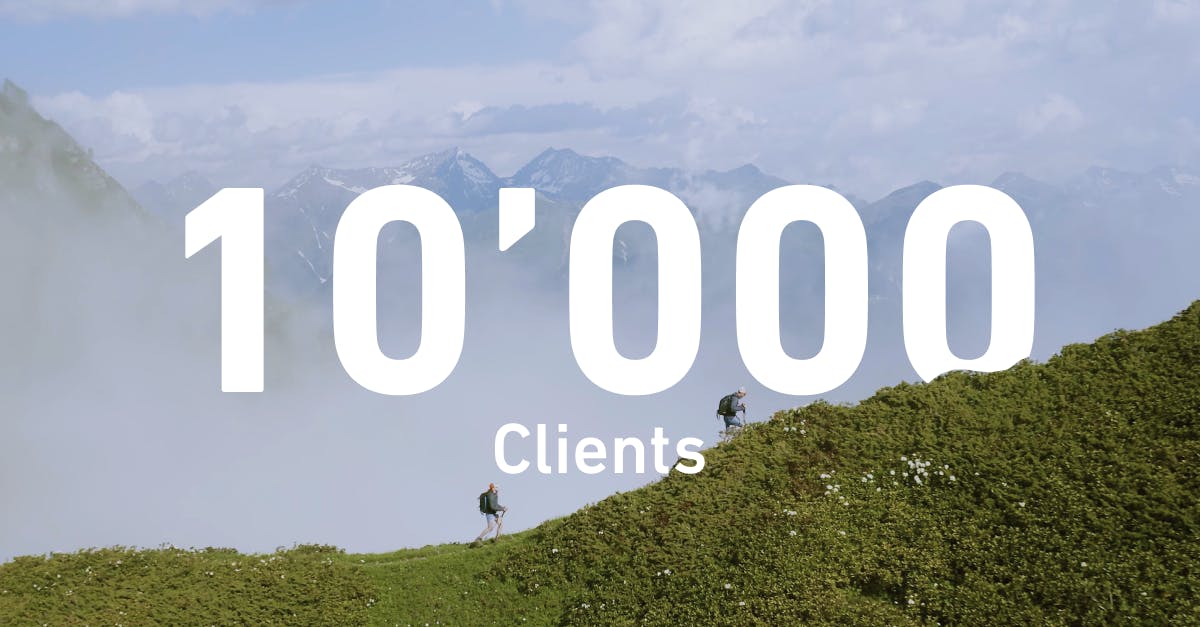 Press Release
Zurich, November 10th, 2021
The Swiss online wealth manager True Wealth announces it has reached an important milestone in its relatively short company history: 10,000 investors are now invested with True Wealth.
"Digitisation has now finally arrived in wealth management and remains the decisive factor for more transparency and cost efficiency in the financial sector", comments CEO Felix Niederer on the important step forward.
True Wealth values ​​quality
The company's recent growth has enabled the company to make additional investments in product development and high-quality jobs.
"We are particularly happy that we have been able to advance into broader customer segments with our service and better reflect the diversity of society", says Niederer.
The market launch of the complete range in French at the beginning of November also fits with this thrust.
About True Wealth
True Wealth was founded in 2013 by Oliver Herren, co-founder of digitec Galaxus and Felix Niederer, physicist and portfolio manager. The online platform has systematically automated all processes of modern asset management and offers Swiss investors a cost-effective investment solution with an investment amount of 8,500 francs or more. The annual all-in asset management fee is 0.25-0.50%.
Contact
Felix Niederer
True Wealth AG, Zürich
Telefon: +41 43 215 28 85
E-Mail: press@truewealth.ch