Be the change you want to see, with True Wealth sustainable investing
Invest sustainably and have good returns? With True Wealth's sustainable investment solution, you can invest only in companies with increased ecological, social and corporate governance standards.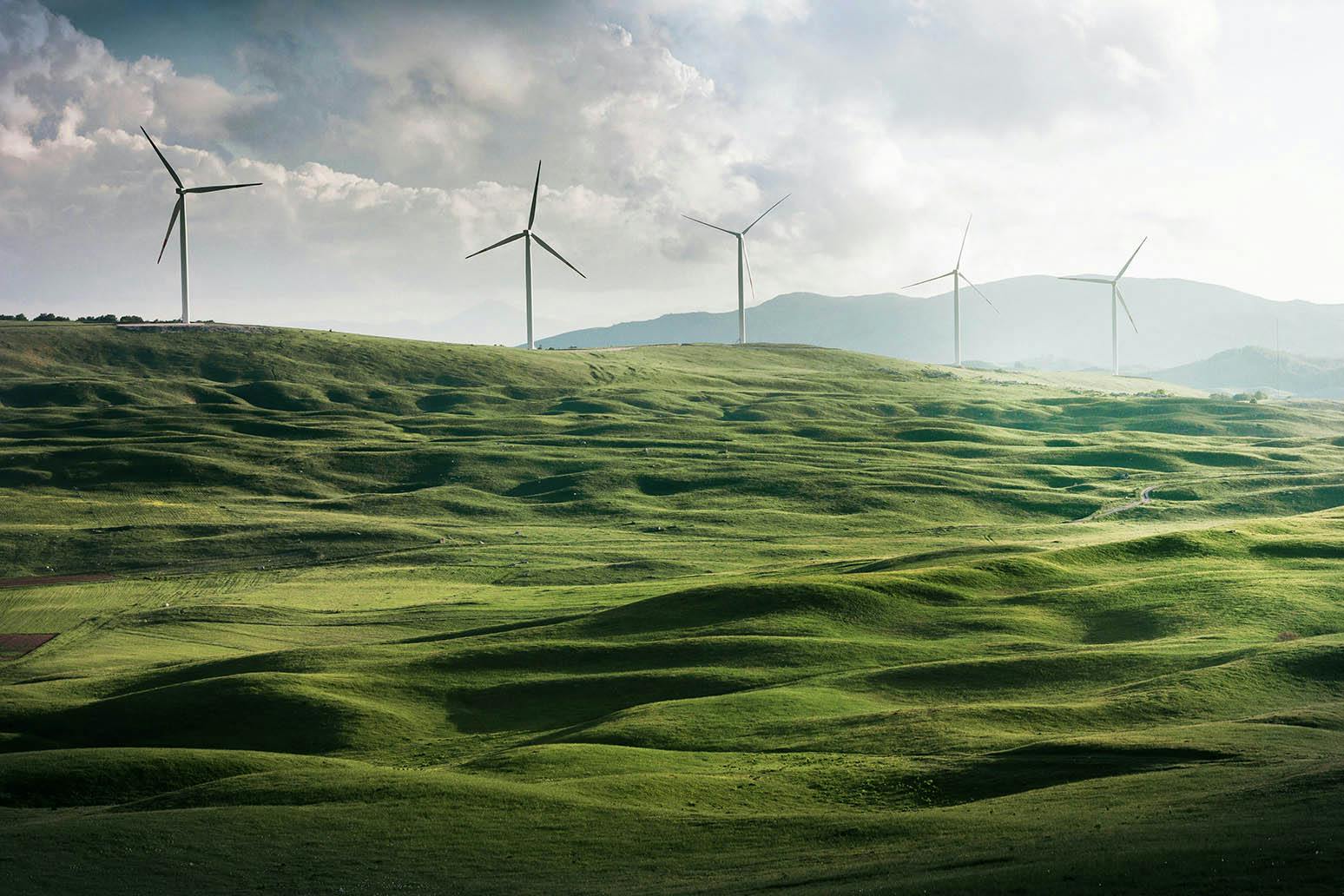 Responsibility for our future
Sustainable investing with ETFs
Sustainable Exchange Traded Funds (ETFs) give you access to stocks and bonds of companies which fulfill certain standards with respect to the environment, society, and corporate governance.
When you choose to invest sustainably with us, we put together a portfolio of ETFs which replicate sustainable indices, such as the SRI indices from MSCI. These SRI indices consist of only the top 25% of companies with respect to sustainability.
Before evaluating the companies according to sustainability criteria, companies in the following harmful or controversial industries are eliminated:
Weapons
Alcohol, Tabacco
Genetically Modified Organisms
Nuclear Power
Adult Content
Gambling
When choosing companies for the SRI indices, MSCI screens the companies for criteria from the following three ESG-pillars:
Environment
Does the company invest in renewable energy?
Does it use energy and natural resources efficiently?
Are its products safe for the environment?
What kinds of air and water emissions does it produce?
Does the company have a comprehensive strategy for climate change?
A special focus is put on the company's CO2 or carbon emissions
Social Responsibility
Does the company observe labour laws, such as the prohibition of child and forced labour, or uphold non-discrimination regulations?
Does it uphold high standards of occupational health and safety?
Does the company ensure fair working conditions, pay, and empower employees to do further training?
Does the company observe freedom of assembly and trade union freedom?
Does the company enforce sustainability standards with its suppliers?
Governance
Does the company take transparent measures against corruption and bribery?
Is sustainability management core to both management and the board of directors?
Are board compensation and sustainability goals coupled?
How does the company deal with whistle blowing?
Our method
Impact on Return and Costs
Sustainable ETFs aim to generate long-term returns comparable to their conventional counterparts. In our sustainable portfolios, we use ETFs which replicate strict SRI indices. These indices use the market weight of their constituent companies, as a result the returns have historically been similar to their conventional counterparts.
Performance comparison of selected MSCI SRI equity indexes (annualised net performance in CHF)
June 2017 to May 2022: The sustainable SRI indices outperformed their traditional counterparts in many markets.
Note: Past performance is not an indicator of future returns. There will also be periods in which SRI indices do not perform as well as their traditional counterparts.
Due to the additional criteria that need to be evaluated, sustainable ETFs are slightly more expensive than their conventional counterparts. On average, the fees are around 0.10 percent higher. Our wealth management fee remains unchanged for sustainable portfolios: 0.25 to 0.50 percent per year. For the first time you have access to individual and sustainable investment, without compromising on costs or returns.
Impact on society and the environment
Sustainable investing should not be seen as a substitute for sustainable action and policy-making. ESG investments can certainly make sense if they make your investments more compatible with your ethical principles. A correlation of effects beyond this or an excess return should not be assumed for a liquid portfolio based on sustainability criteria.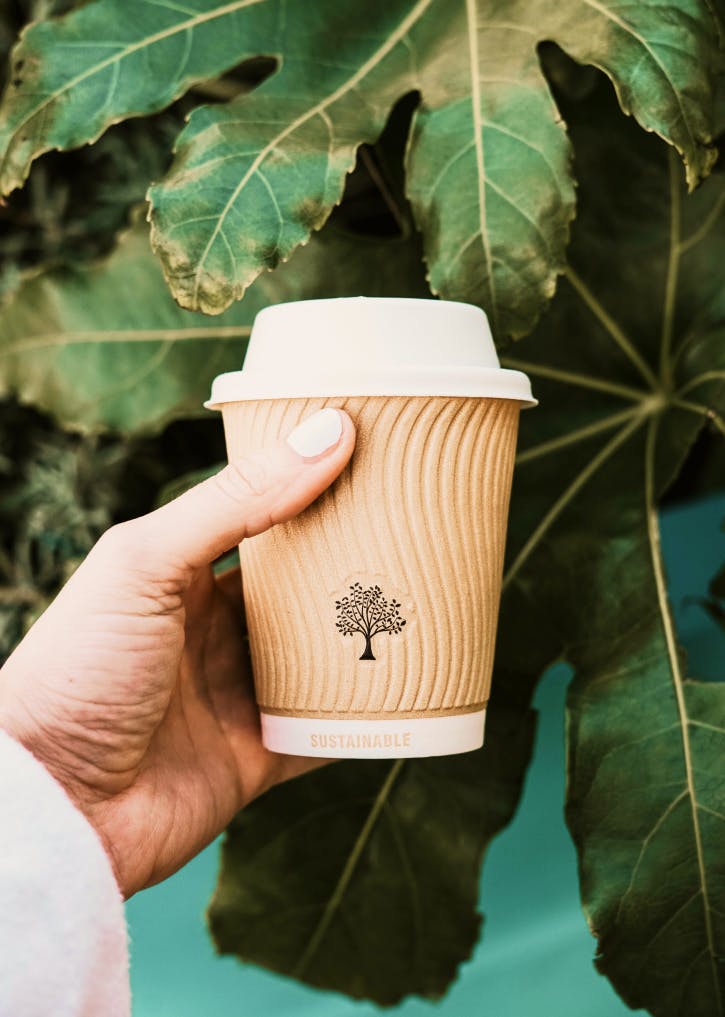 Going sunstainable
How can I choose a sustainable investment strategy?
Choosing a sustainable strategy is simple. True Wealth features two fundamental investment universes you can chose from.
Global Universe
The global investment universe focuses on returns at low costs. The majority of the ETFs used track a market-weighted index.
Sustainable Universe
Through sustainable ETFs you gain access to equities and bonds of companies with high ecological, social and corporate governance standards. These ETFs track an SRI (Socially Responsible Investing) index.