Up for FinTech, up for innovation?
Placing the customers at the center of everything requires a visionary and creative team which is more than the sum of its parts.
Open positions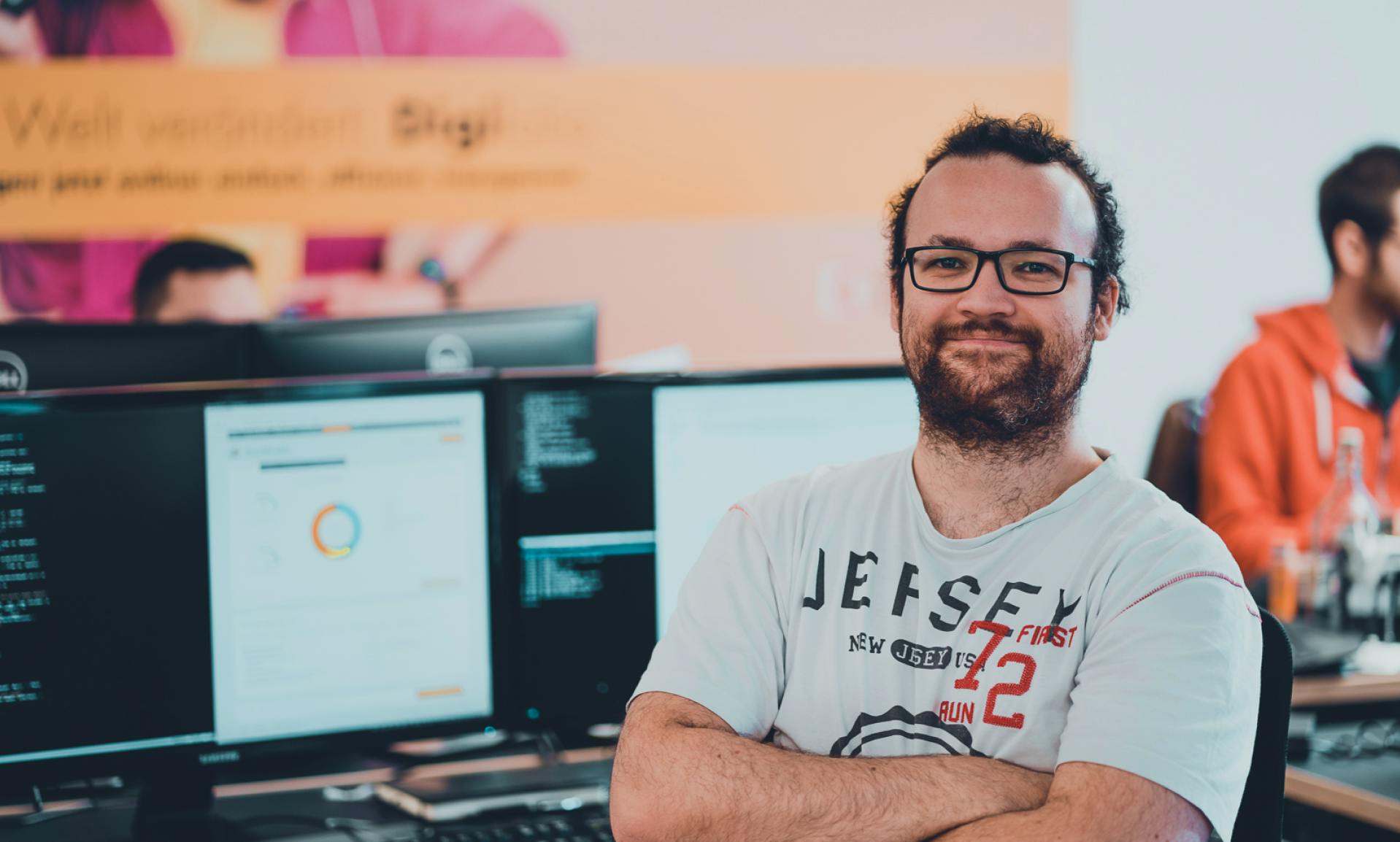 A team of passionate innovators
Working at True Wealth
As a pioneer in Swiss online wealth management we are changing the way people invest their money. Our product is transparent and easy to use, while also suited for the demanding investor, who is looking for individual solutions and full control. Investing with True Wealth saves your time and your money.
We think out-of-the-box, we love innovation and we are strongly technology-driven. Are you smart and creative, yet able to focus on a common objective? We're currently looking for the following professionals (full-time or part-time, female or male) to join our office in Zürich:
Meritocratic
The best ideas win. Challenge anything, anytime.

Fun
We support each other and enjoy working together.

Build to last
We are in for the long run and build things to last.
Open Positions
Engineering

Risk & Compliance
Note that True Wealth does not accept applications via third parties and agencies.