Investing has never been this simple
You want to make sound investments without excessive fees? Open a True Wealth account today and never look back.
Open account
Open test account
The new convenient Pillar 3a
Investing in the third pillar is simply a must. It saves you taxes year after year, no matter which provider you choose. We say: that's great. But it could be so much better!
Save taxes, automatically
Interest on cash
Management fees
Your advantages with True Wealth
Low costs and fees
Management Fee:
Custody Fee
Kickbacks

0
Deposits & Withdrawals
Transaction Costs
Swiss eTax Statement

0
Individual Strategy
Define a strategy that is tailored to your individual situation, but still adjustable at any time.
Choose our sustainable investment universe at no extra cost.
No lock-in, no minimum term, close your account at any time. Your wealth is at your disposal.
Secure and Automated
With True Wealth you have a fully automated investment solution that works out of the box.
With intuitive web and mobile application, as well as clear and transparent reporting, investing is as easy as never before.
Your investment, your choice of investment theme
We believe that costs must not stand in the way of decent returns. We therefore only select investment instruments with the lowest costs and strive to have our processes fully automated. Thus, we can often push total costs way below one percent. A tiny difference at first glance. But if you add interest and compound interest, the long-term benefit is substantial.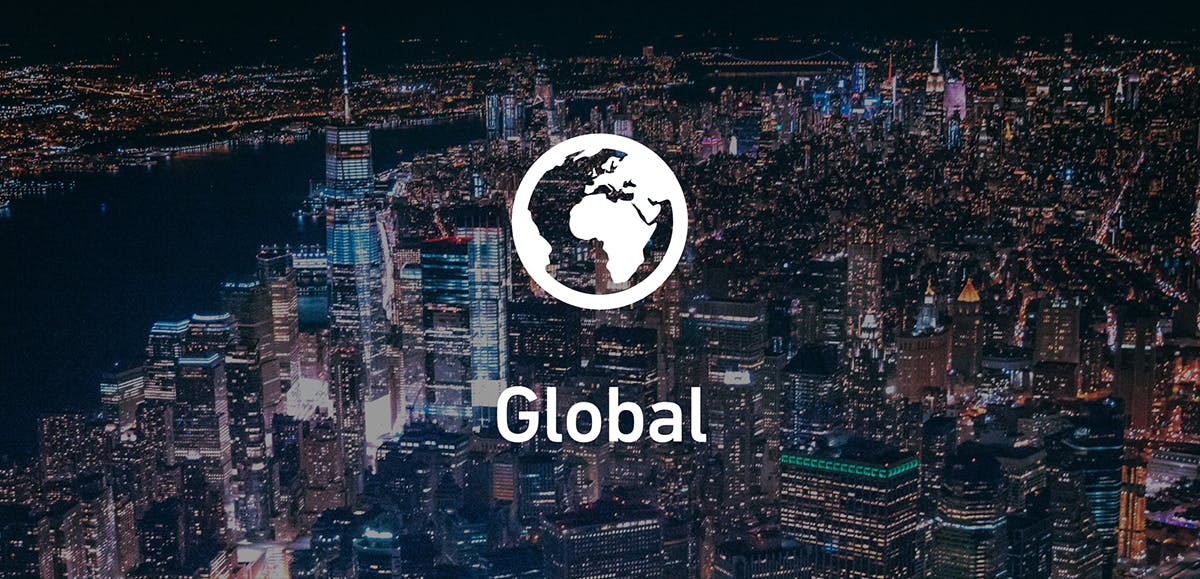 Investing globally in all liquid asset classes and markets without restriction of the opportunity set? Your personal investment mix ensures optimal exposure, matching your individual situation and your investment goals.
See sample portfolio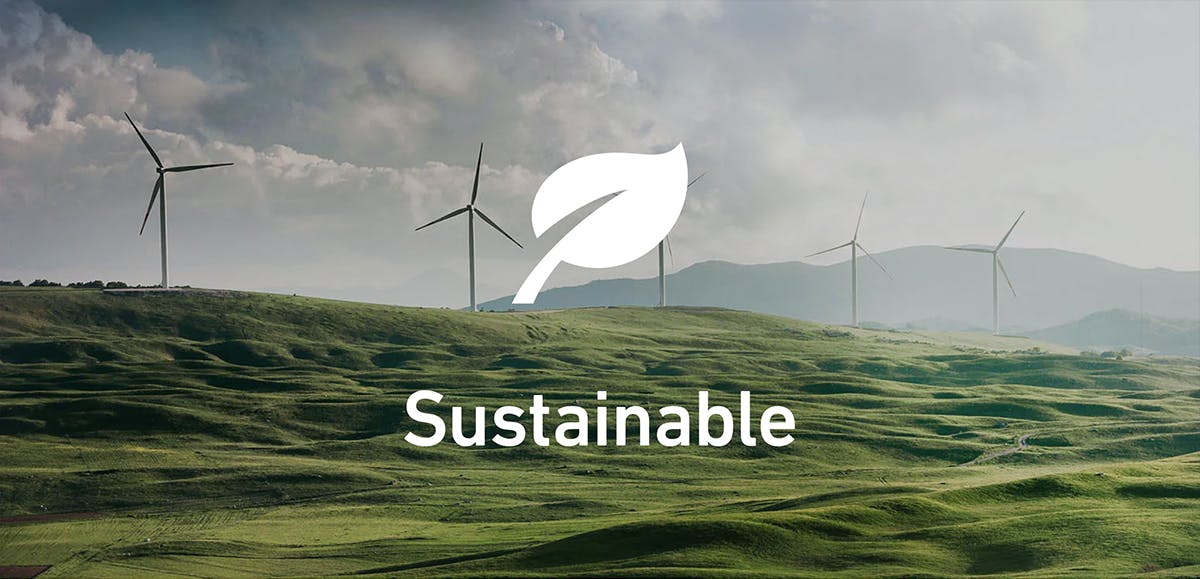 Our method
Why you are winning with True Wealth
You set the direction and keep full control over your investment strategy. Let us do the work: Always diversified, highly automated and thus much more efficient than investing has ever been.
Automatic monitoring and rebalancing
We monitor your portfolio and adjust it when needed.
Risk management based on science
Our risk management and portfolio construction are based on scientific principles.
High liquidity
So that your wealth is always at your disposal.
Investment strategy that fits your situation
Find a strategy that is tailored to your individual situation, but adjustable at any time.
Simple and clear reporting
Easy to read and understand at first glance.
Do you have any questions? Check out our Helpcenter!