Investing has never been this simple.
You want to make sound investments without excessive fees? Open a True Wealth account today and never look back.
Open account
Sign up for test account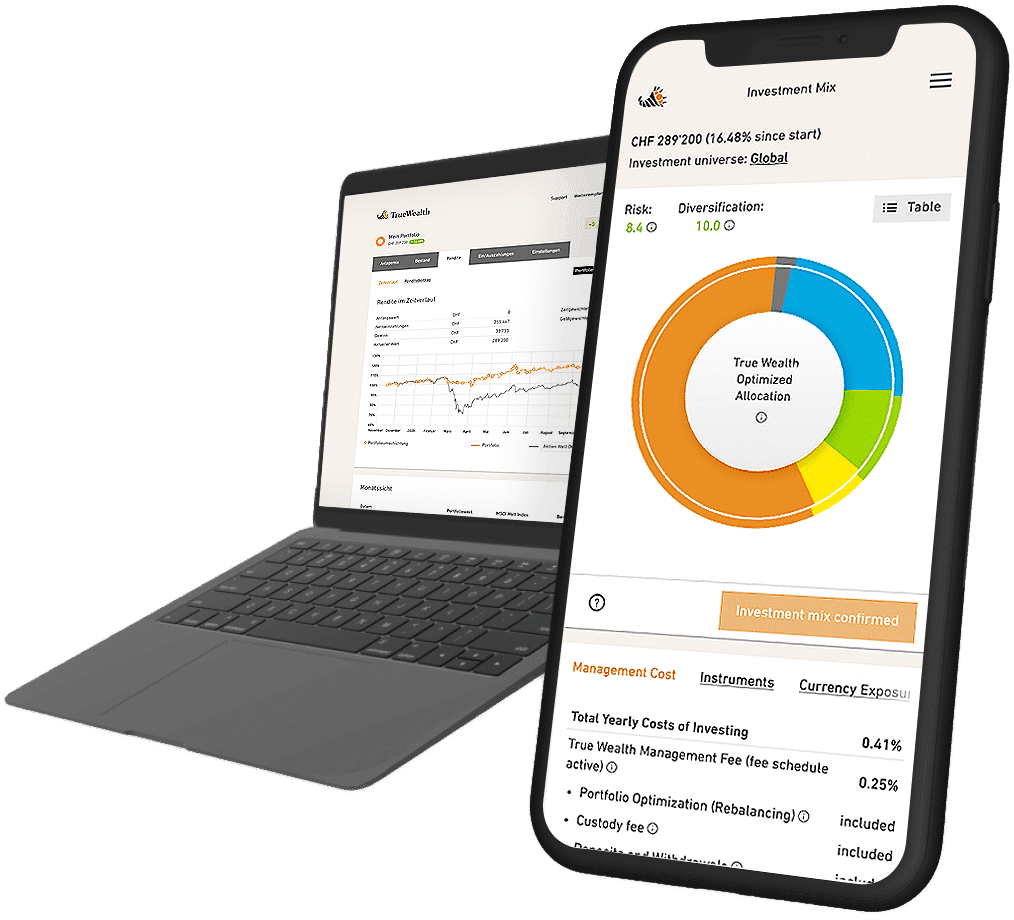 Your advantages with True Wealth
Low costs and fees
Management Fee:
Custody Fee
Kickbacks

0
Deposits / Withdrawals
Transaction Costs
Tax Statement

0
Individual Strategy
Define a strategy that is tailored to your individual situation, but still adjustable at any time.
Choose our sustainable investment universe at no extra cost.
No lock-in, no minimum term, close your account at any time. Your wealth is at your disposal.
Secure and Automated
With True Wealth you have a fully automated investment solution that works out of the box.
With intuitive web and mobile application, as well as clear and transparent reporting, investing is as easy as never before.
Our method
Why you are winning with True Wealth
You set the direction and keep full control over your investment strategy. Let us do the work: Always diversified, highly automated and thus much more efficient than investing has ever been.
Automatic monitoring and rebalancing
We monitor your portfolio and adjust it when needed.
Risk management based on science
Our risk management and portfolio construction are based on scientific principles.
High liquidity
So that your wealth is always at your disposal.
Investment strategy that fits your situation
Find a strategy that is tailored to your individual situation, but adjustable at any time.
Simple and clear reporting
Easy to read and understand at first glance.
Do you have any questions? Check out our FAQ!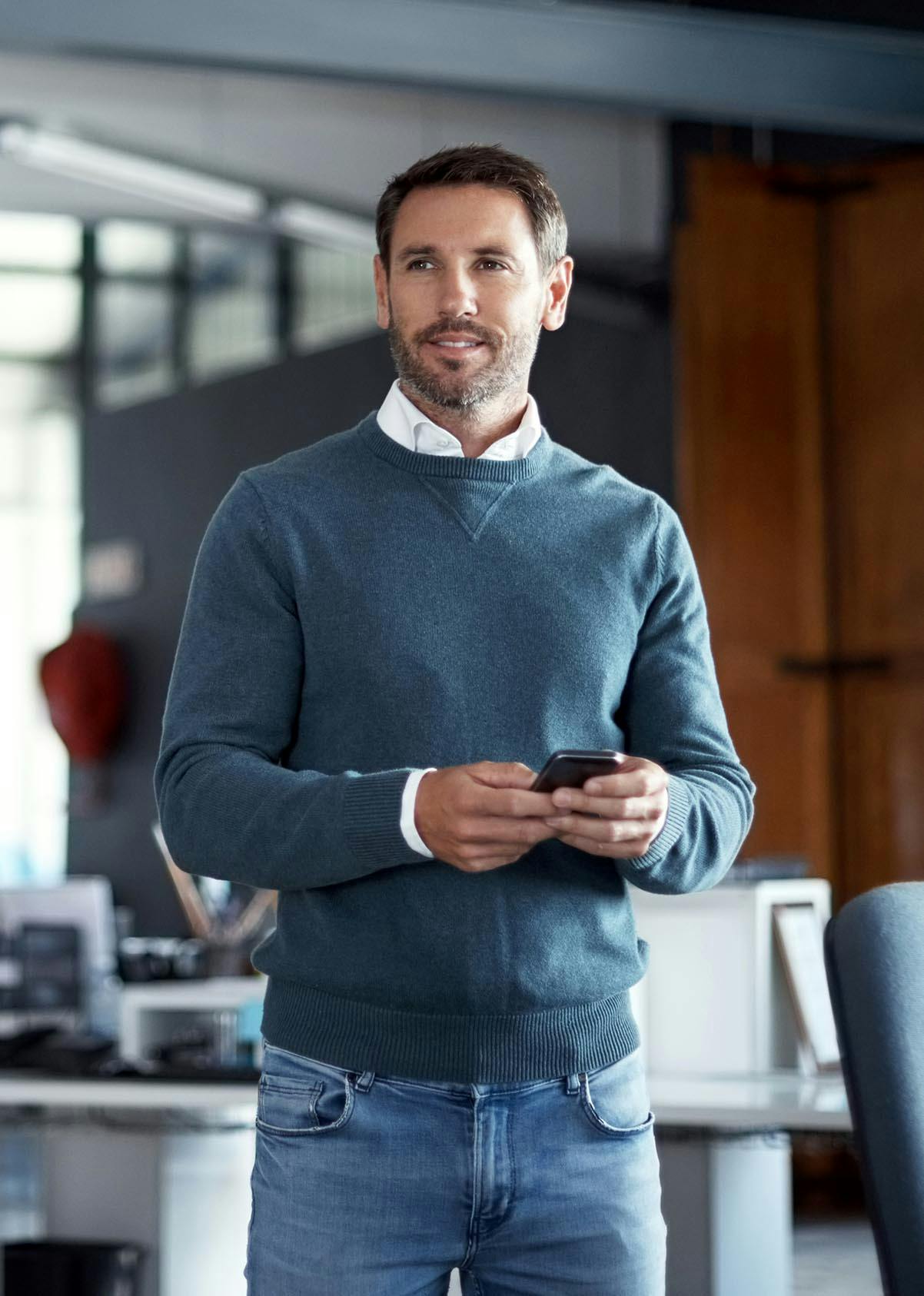 From our blog
Product Recap 2020
As 2020 nears an end we thought it would be interesting to share an overview of what True Wealth has been up to throughout this year, enriched with some additional information. This recap goes through most of the public-facing things which the engineering team worked on throughout 2020.
Read article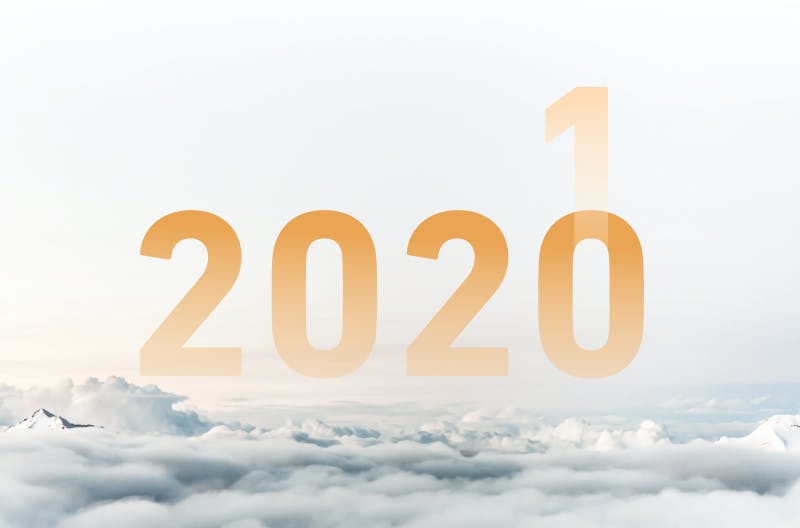 «Well informed investors often realize that they obtain higher returns and better enjoy investing when they do it themselves instead of as previously leaving it to a bank»